Automatically Build your Savings with Spare Change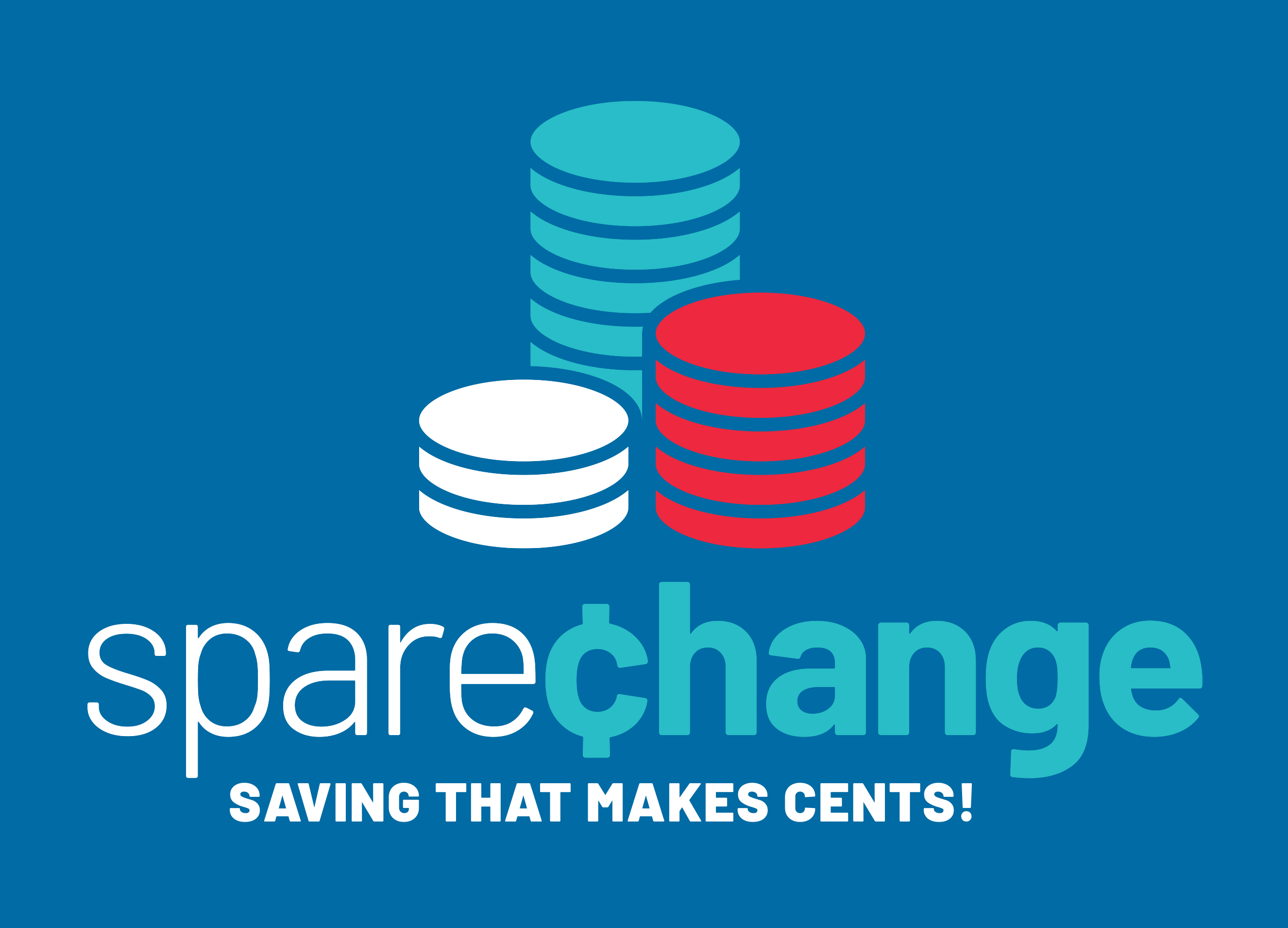 Round up each purchase to the nearest dollar and turn your spare change into savings.
Spare Change is an easy free way to save money without even thinking about it. Get started in one easy step by filling out the enrollment form below. Once you're in, every purchase you make will contribute to your savings plan.
Don't have a checking account?
---
1. Upon enrollment in the Heritage Spare Change Program ("Program"), Heritage Federal Credit Union ("Heritage") will round-up the amount of any debit card point of sale purchases associated with your enrolled checking account to the next whole dollar amount, and transfer the difference from your checking account to your designated qualified Share under your same Account/Member number. Some share accounts are excluded. You may ask a Heritage representative for a list of qualified shares at any time. Commercial/Business accounts are excluded from the Program.
2. Heritage will aggregate the rounded amounts from point of sale purchases that post to your checking account each day and make a single transfer ("HFCU Spare Change Transfer") at or near the end of each day. This transfer will reduce the funds available for future transactions in your checking account. If on any day you do not have sufficient available funds in your checking account, or if any transaction has overdrawn your checking account, the HFCU Spare Change Transfer will not occur for that day. We do not round up purchases posted on that day and we cancel the daily round-up transfer for that day.
3. If your debit card purchase is subsequently canceled or reversed, such a returned purchase, the corresponding daily round-up transfer will remain in your designated Share. Credit transactions or adjustment transactions will not be rounded or included in any aggregate amounts to be transferred.
4. Heritage reserves the right to cancel or modify the HFCU Spare Change Program at any time. See your account agreement for any additional terms and conditions regarding your account.
Go to main navigation