How About Some Delight with Your Member Experience?
A Message from David K. Milligan, CIA, CUERME
President & CEO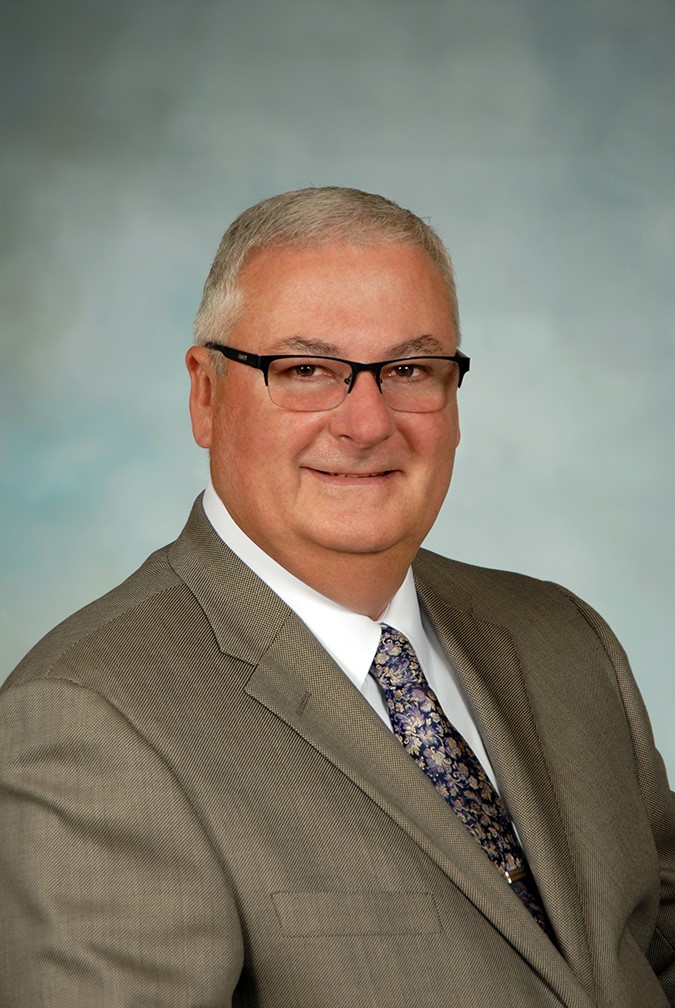 Today, when you consider the major businesses leading every industry, one word comes up over and over again – the customer experience. Companies like Amazon and Starbucks are creating experiences that engage and delight their customers. At Heritage Federal Credit Union, we recognize that you, our members, want that same delightful experience at every touch point and throughout your journey with HFCU.
In 2019, one of HFCU's three strategic objectives is to focus on our members' experience by understanding and providing financial solutions you need, when you need them, in a caring, speedy and convenient way. Improving your member experience is about helping you make progress in your life.
In order to provide a delightful experience, we plan to get to know our members much better by listening carefully and more often, to what you have to say. We will be regularly surveying members throughout the year—not just once a year--so that we can make sure to provide products and services that fit into your life and allow you to seamlessly pick up where you left off no matter what device you're on or where you are. We will also invite you to talk with us as part of a group to tell us how you feel about how we treat you and how our processes and products work for you.
★ We will make your experience speedy, convenient and high-quality by only asking you for what is necessary, responding quickly to your questions, helping you to not make mistakes and helping you to fix mistakes if you do make them. To make it even more convenient, we will be looking to implement new technologies in the future, like Chat or Call Back options.
★ Submitting loan applications while relaxing at home or on the road and allowing your friends and family to become members online are all part of the convenience that we will offer.
★ We will offer products that will reward you for being a loyal member and make it easy to participate.
★ We will also guard your information and let you know that we're doing so. We will provide you with information when you need it and tell you why we are asking when we request something from you.
★ We will go the extra mile for our members, sometimes going beyond the scope of our business just because we care about you.

Because we understand the role of technology as the basis for speed and convenience, we will continue to strive to build a living, individual view of each member's technology needs in order to develop a rich, continuous, experience-based relationship with each and every one of our members.
Our goal in 2019 and beyond is to provide amazing experiences and, to that end, we are positioning ourselves to be innovative and strategic in our product and service offering. Get ready for some more of that HFCU delight!
« Return to "News"
Go to main navigation